Data centres have created a climate challenge
Each year, approximately 8 million data centres worldwide consume vast volumes of electricity and a considerable amount of emissions.
Reducing data footprint does more than boost enterprise performance: there are additional substantial benefits that make an impact on sustainability and help data-driven operations become greener.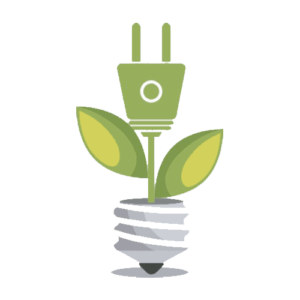 Download this infographic to find out How Data Management Drives Green Solutions for Enterprises!