Joining a new company exposes you to different work processes, technologies, markets, and customers. Not only does it broaden your professional exposure and experience, but also gives you a fresher perspective. If you are planning to switch your job or looking for newer opportunities, here is why TJC Group is the right place for you!
Achieving excellence since two decades
Led by Thierry Julien, CEO, TJC Group has an expertise of 25 years in developing software solutions and providing expert advice on SAP data archiving, legacy system decommissioning, global Tax compliance, and more. Over the years, the group has evolved revolutionarily in its business while carving a name for itself in the SAP and industries alike. The TJC Group has developed impeccable software solutions for its clients to help them tackle data volume management more efficiently. From the first SAP archiving solution in 1997 to the latest cloud-based legacy decommissioning, our growth trajectory has been exponential.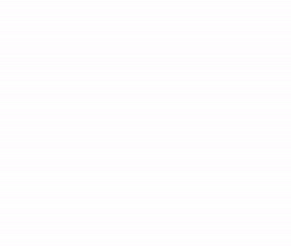 The mission and vision of TJC Group
TJC Group aims to simplify data for all its project stakeholders while making the processes smoother. We boast of our long-lasting relationships with our clients, with whom we have formed a bond of trust through a transparent and diligent approach.

Above everything, TJC Group strives to ensure an employee-first workspace. Assisting a team member with a task or conducting fun games to keep everyone cheered, we encourage a workspace where employees have freedom of creativity, growth, and job satisfaction. If you are looking for a workspace alike, read this blog to find out why TJC Group is your go-to company!
#1. Company culture and values
Good food is equal to a good mood is a common quote that everyone firmly believes. But at TJC Group, we believe - a happy workplace is equal to a happy employee. As mentioned above, we strive to ensure an employee-friendly working environment. We strongly believe in work-life balance with the power to make a difference. It is a core belief that the more positive the working environment is, the more efficient the employee is. 
Moreover, it is an absolute delight to witness the bond all team members share with one another. There is a sense of belongingness and integrity amongst everyone, supported by charismatic leadership throughout the company.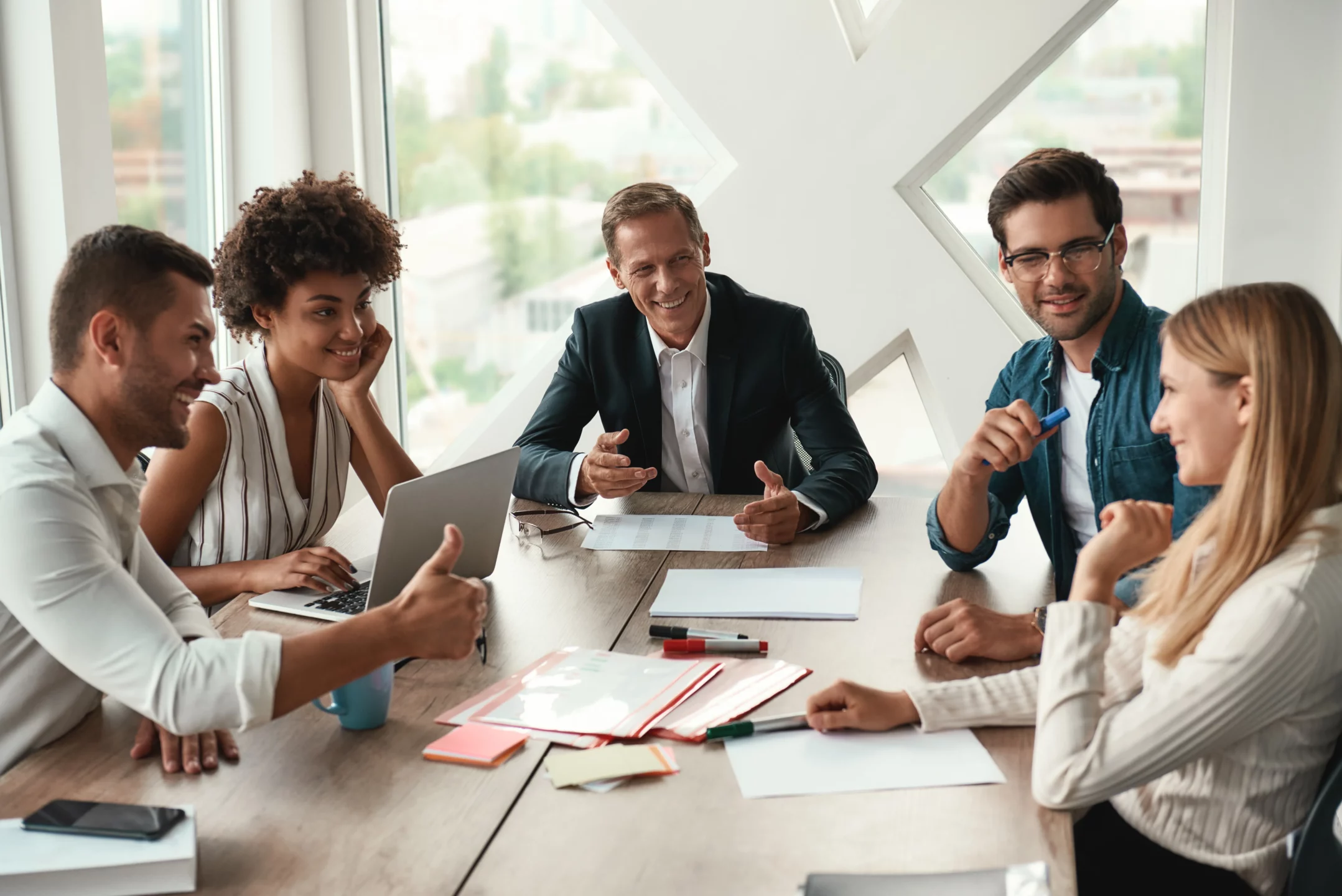 #2. Career growth opportunities
Every working individual seeks career development. Moving from one designation to another to changing departments within the company, working individuals are on a constant quest for growth in their careers. At TJC Group, we take note of this and provide our employees with excellent growth opportunities within and outside the team. Adding to this, we have top companies in our clientele list, giving team members the opportunity to work with industry leaders.
We provide regular training sessions to our employees that help them expand their knowledge of various products and services. That said, TJC Group also ensures that all the team members are on par with the latest global industry trends and give our best to support employees with their learning and development. Apart from this, we provide our employees with the necessary tools for career development, enabling them to develop their professional competencies.  Working with TJC Group will grow your knowledge beyond excellence while giving you job satisfaction and stability.
Moreover, TJC Group exposes its employees to excellent networking opportunities, giving them a chance to build their professional network. Employees get to interact with clients, vendors, partners, senior leaders, and so on. Not only does it help expand connections but also expands their learning horizon.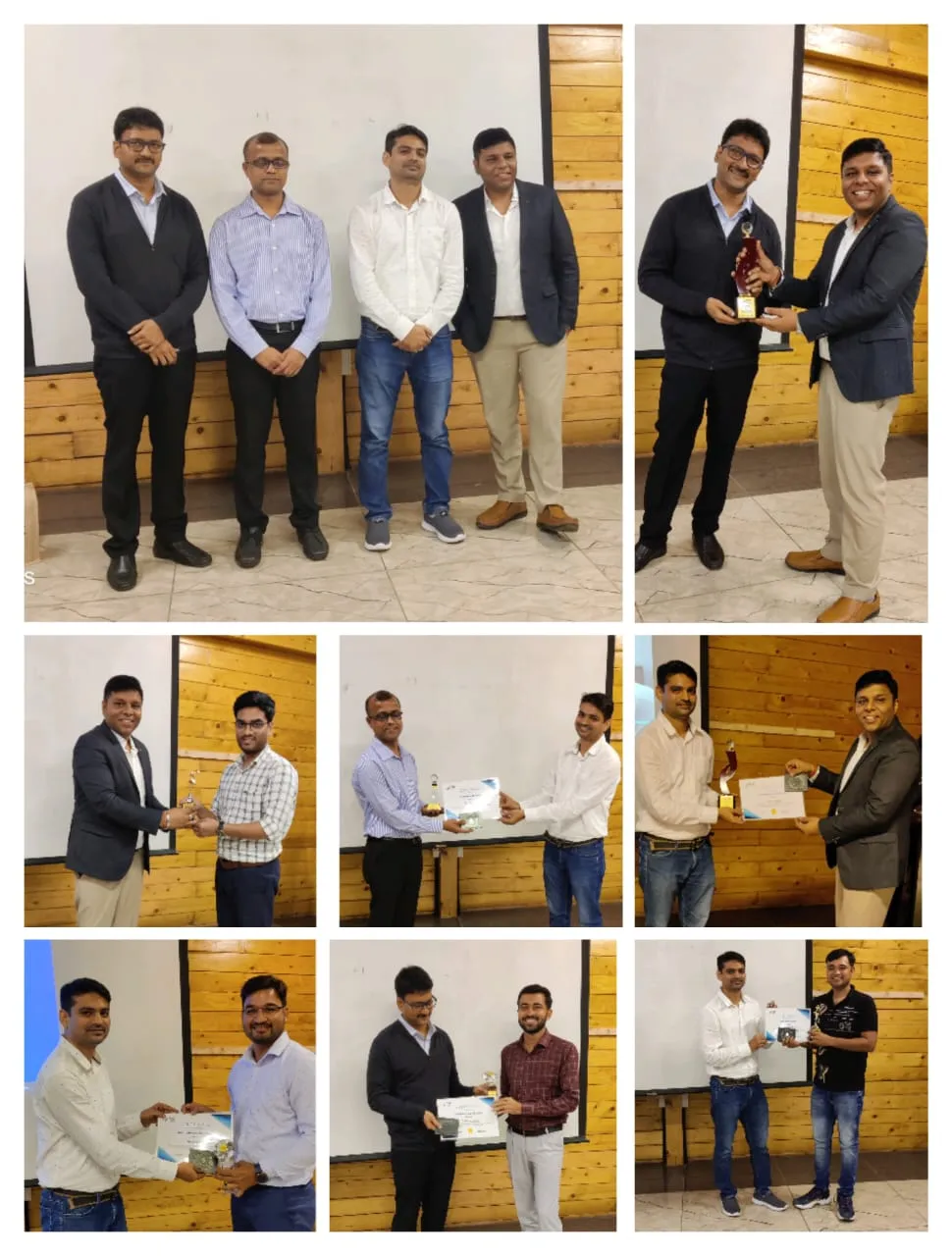 At TJC Group, you will work with state-of-the-art technologies, such as NodeJS, UI5, etc. Additionally, we focus on the development of cloud applications, including cloud versions of S/4HANA software solutions. As a matter of fact, more than 40% of our staff is dedicated to R&D. Hence, we are always on the lookout for impeccable profiles like SAP UI5 Developers, DevOps-Kubernetes Engineers, Cloud Foundry Engineers, and so on to join our extraordinary team!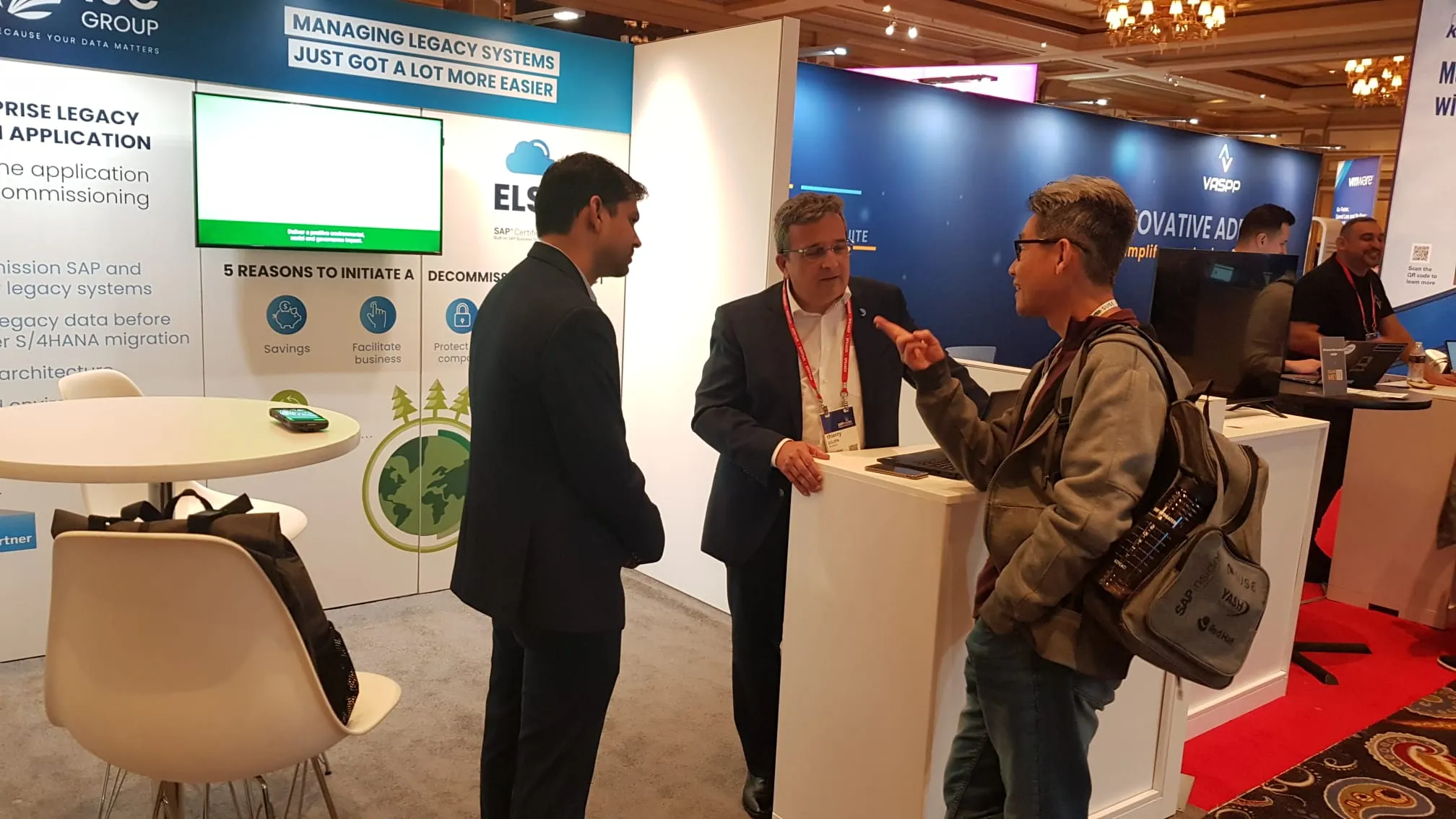 #3. Perks employees receive at TJC Group
All the achievements and milestones that TJC Group has garnered to date wouldn't have been possible without the talented bunch of people associated with us. Yes – the team members who put their best foot forward are the reason for our success. And fairly enough, it is quintessential that we reward them with the best of perks. Working with us opens the route for a plethora of benefits, some of which are –
In 2020, when the pandemic hit the world, companies adopted the remote working model. Although things have returned to normal now, the comfort and safety of our employees are of utmost importance to us. Hence, we have switched our operations to the hybrid working model, wherein employees have the flexibility of working from the office two days a week and three days from home. This way, it ensures that employees work from the comfort of their homes as well as work together with their team members.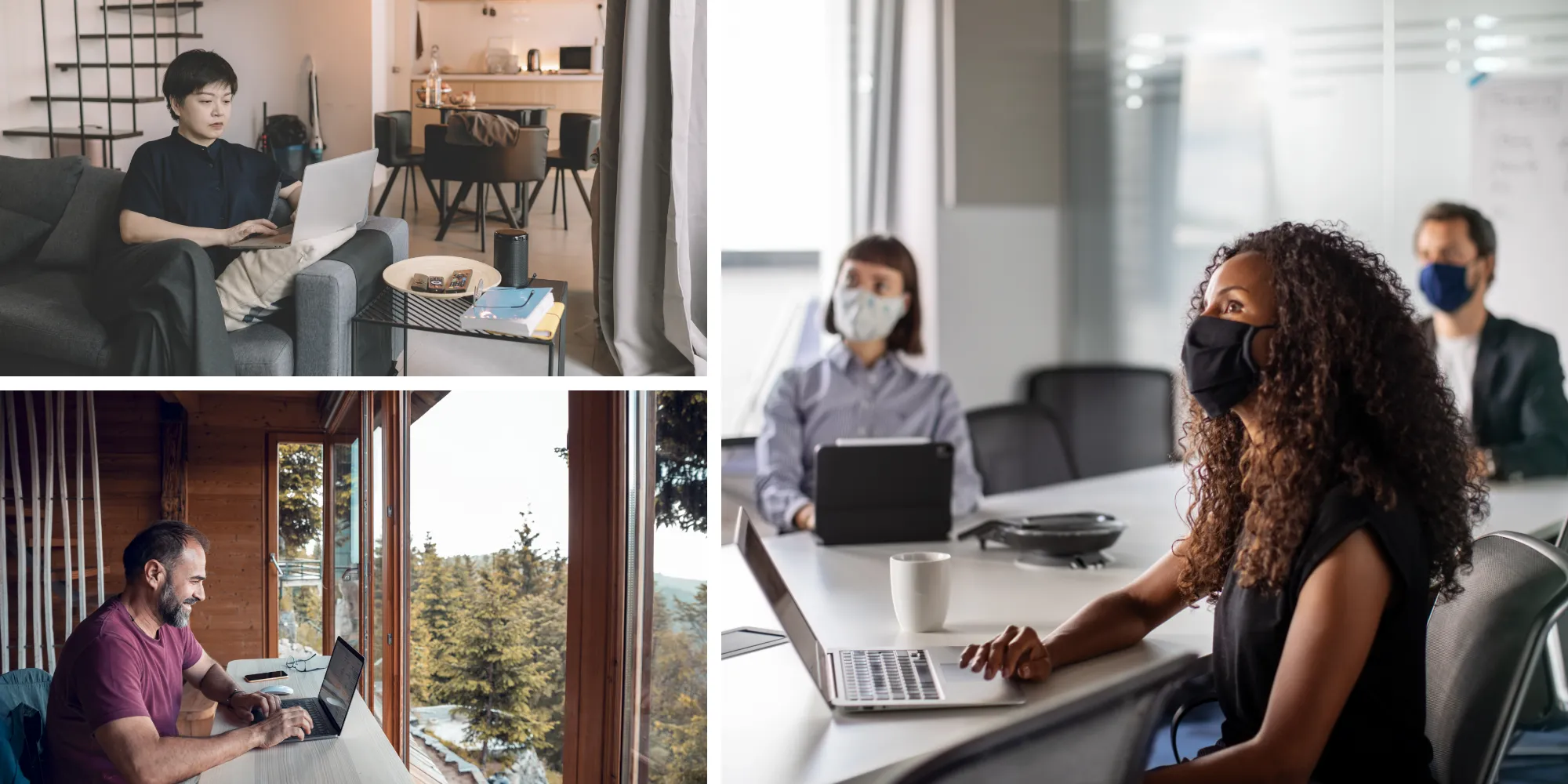 At TJC Group, we don't just preach work-life balance, but adhere to it strictly. We understand the importance of relaxing after a hard-working day, which is why we make it a point that no employee is put under strain. As a matter of fact, we are flexible with working hours and in case, the project requires out-of-hours meetings, we ensure that employees are given their due time off. Not just relaxing after work, it is equally important to spend time with family and loved ones – hence, no working hours on weekends. They are yours to have fun or get any personal work done – we get it and have your back!
All work and no fun make life boring – isn't it? That's why we organise team events, where members from all the departments join and play fun games. Since we follow a hybrid working model with team members spread across different countries, we conduct these events virtually. However, virtual team events have a charm of their own. How? Just imagine playing Dumb Charades virtually, and the internet connection is flaky… what fun chaos it would be?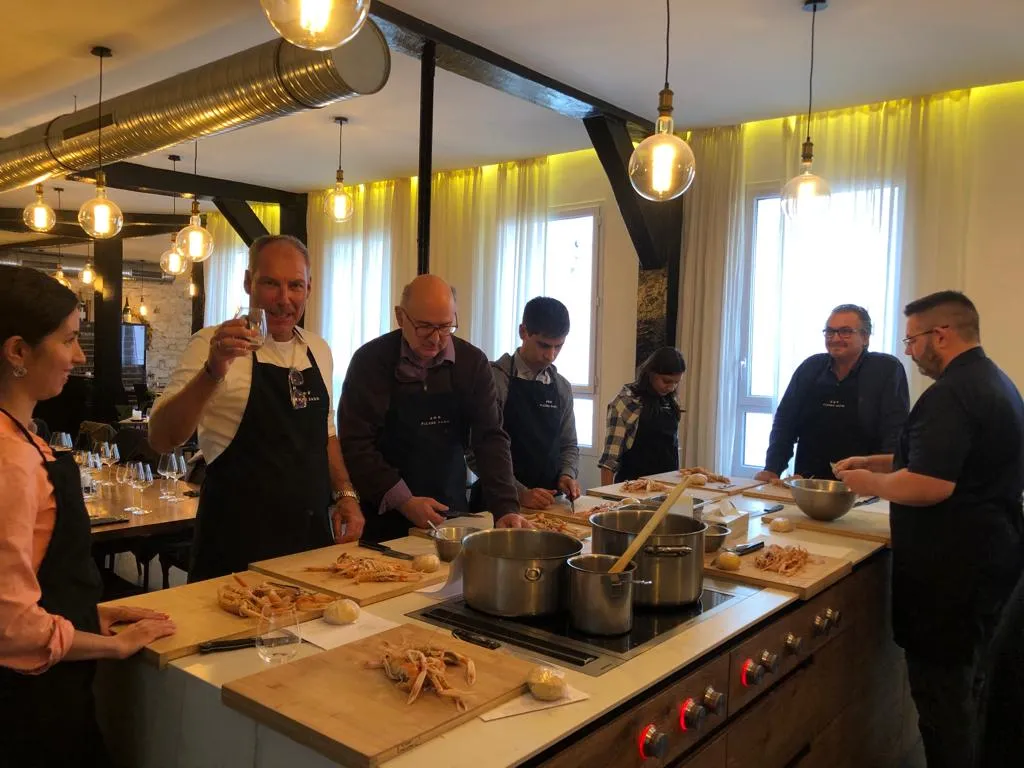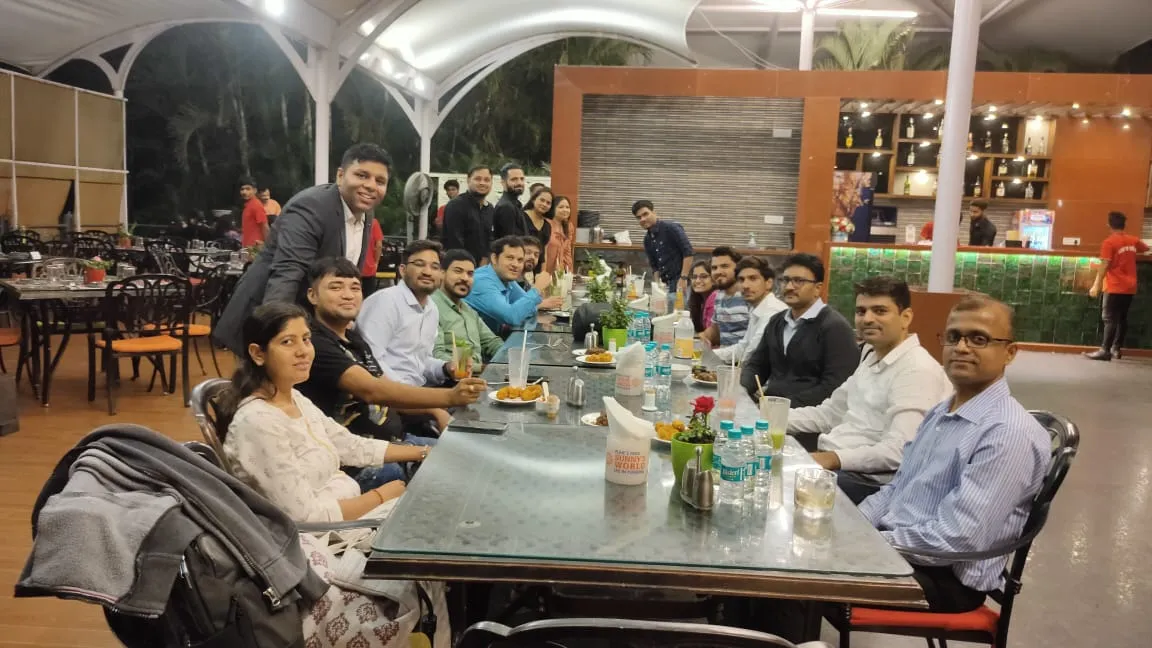 However, we do conduct occasional physical team meet-ups, birthday celebrations, etc. Additionally, we conduct TJC Group Days twice a year, where everyone comes together to discuss future goals as well as enjoy some relaxing time together. Nevertheless, such team events not only give a break to team members from work tasks but also helps in forming more trustworthy bonds. 
Competitive salary packages
One of the most important factors for employees is the monetary benefits they receive. Why wouldn't it be? The outstanding work that all our team members do must have financial rewards too. At TJC Group, employees are offered the best and most competitive salary packages, along with performance-based incentives. That said, we also make it a point to disburse the salaries on time every month. Our CEO, Thierry Julien, is extremely strict about the timely disbursement of salaries. After all, it is everyone's hard-earned money!
Impeccable leave policies
Everyone needs to take a break occasionally from work to relax and rejuvenate – we understand! Hence, we offer an impeccable leave policy for our employees. Our leave structure consists of maternal and paternal leaves, sick leaves, and marriage leaves, along with extensive paid leaves per year. Additionally, we also have complimentary and floater leaves for our employees. The best part of working at TJC Group is – no one asks for the reason of taking a leave. Apply for your planned leaves, shut your laptop, and have fun. Great, right?
#4. Diversity and inclusion
The factor that TJC Group proudly boasts about is the diverse group of team members. From the French members at our HQ in Marseille, France to members from the UK, Spain, Germany, India, and so on – we have employees from all around the world (quite literally). We recognise that each culture celebrates individuality, and we strive to create a workplace that values differences among employees and promotes equity and fairness for all. That said, at TJC Group, rewards and appreciation are given, irrespective of race, ethnicity, gender, sexual orientation, age, religion, and disability. Simply put, it is a workplace where people feel valued and included in everything and where people soar high!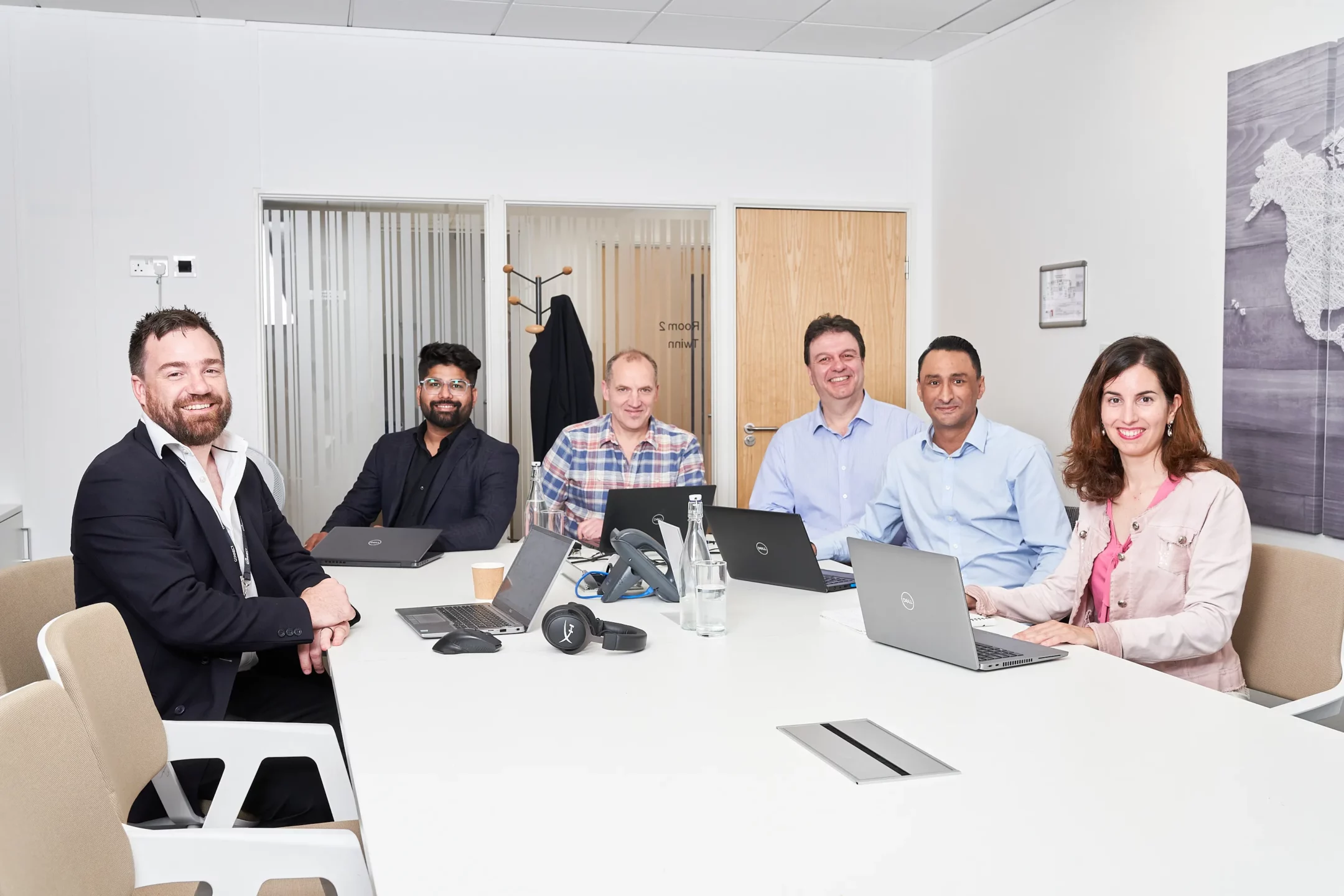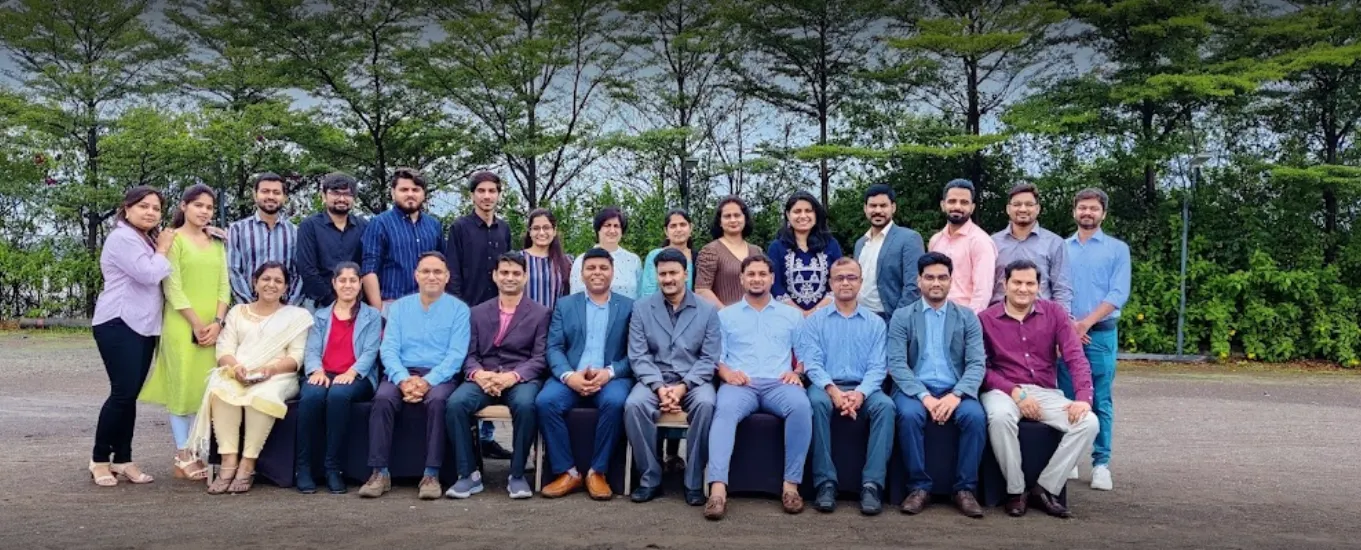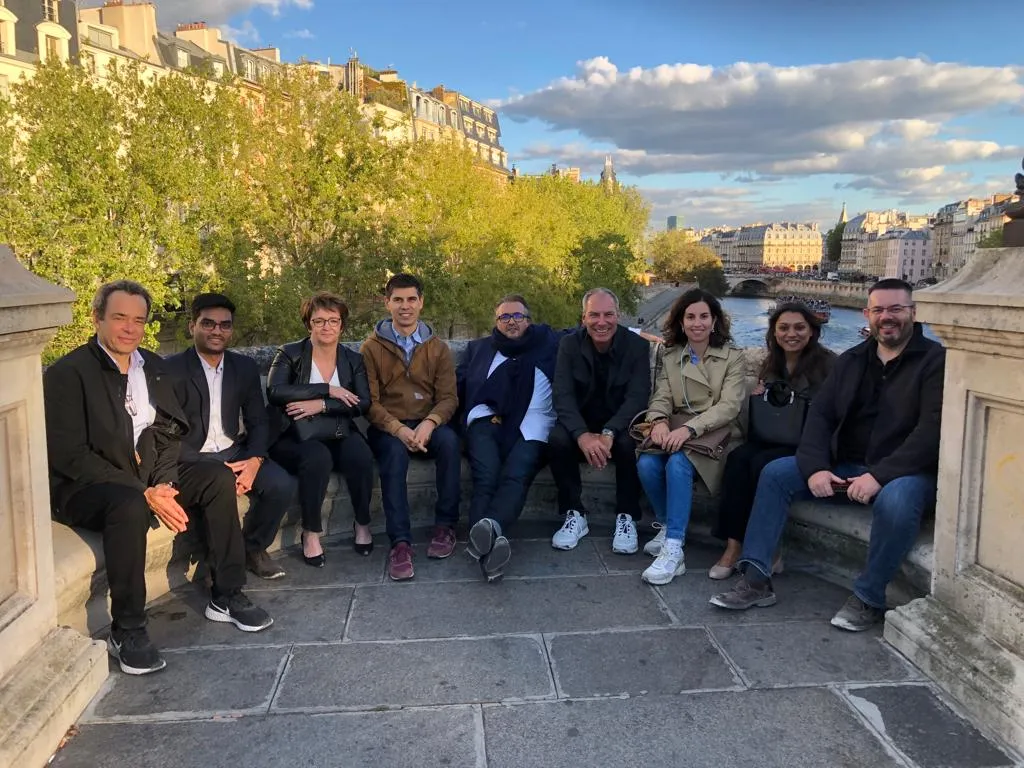 From the horse's mouth – What do our employees have to say?
If you are still looking for reasons to join the TJC Group, we have the right thing for you. Read what our amazing team members have to say –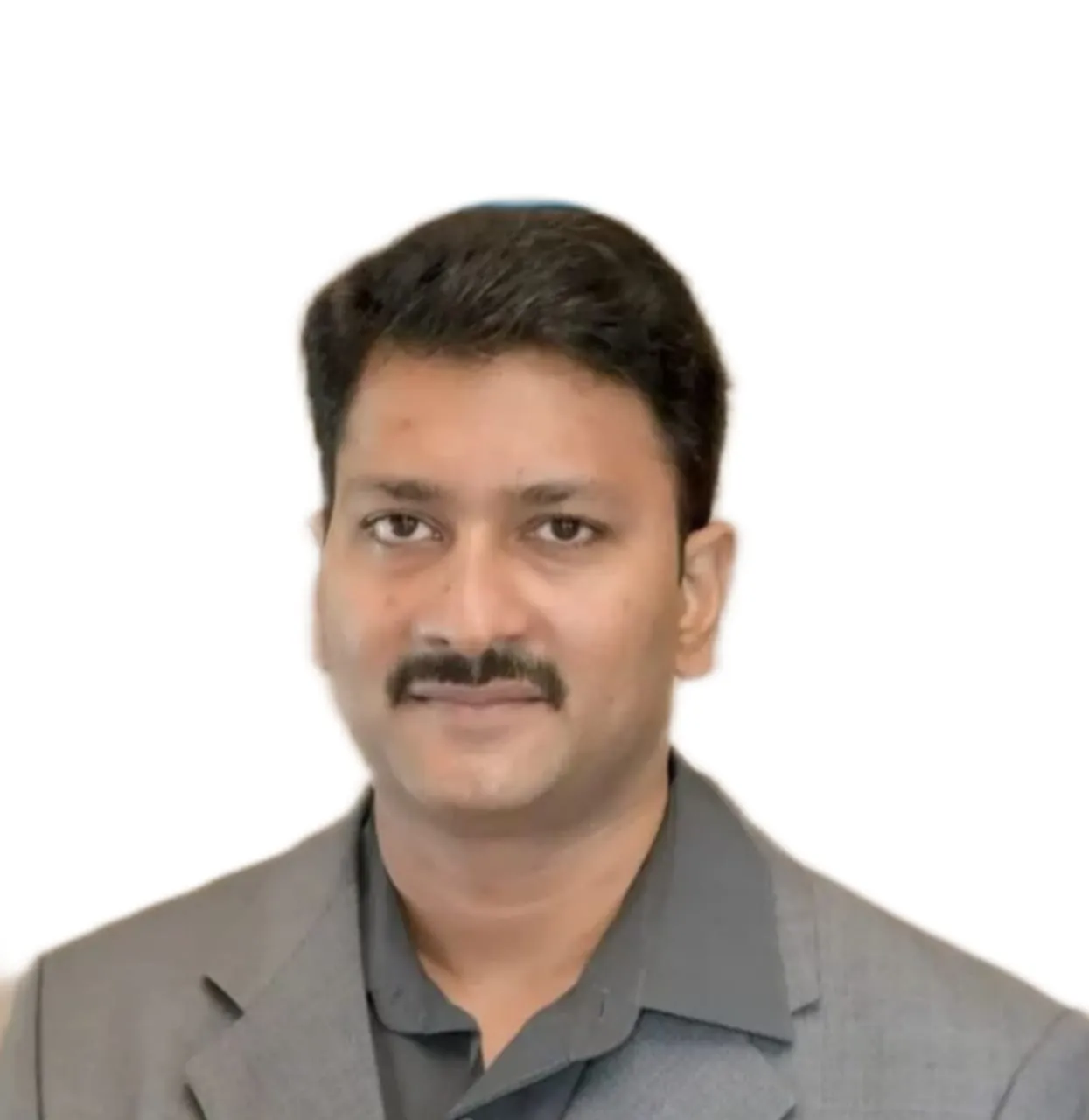 Out of all the companies I have worked for in the last 20 years, TJC Group is among the top 2. I am glad that the company started operations in India & gave me an opportunity to join them. In the last 4 years, TJC Group has grown quite rapidly & hired a talented workforce for the development of cutting-edge solutions around ILM, Archiving, Decommissioning & Tax/Audit. I wish all the best & good luck for our TJC Group. Quite happy to be part of this extended family.
Steve Pierce, Sales Director (UK, Ireland & Nordics)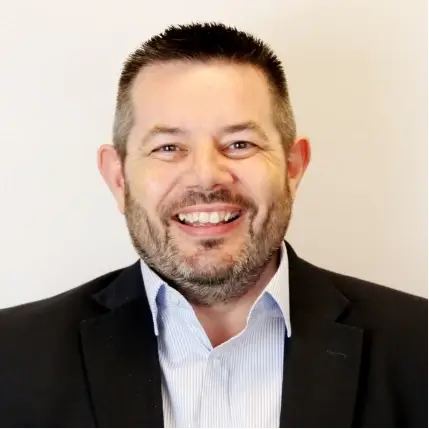 It's a genuine pleasure to work for a company that cares as much for its people as they do for its business performance. TJC Group encourages thinking 'outside the box' and enables everyone to flourish and develop their personal and professional skills. We work in a multi-cultural, fully inclusive international team and it's great to see everyone working with a smile on their face.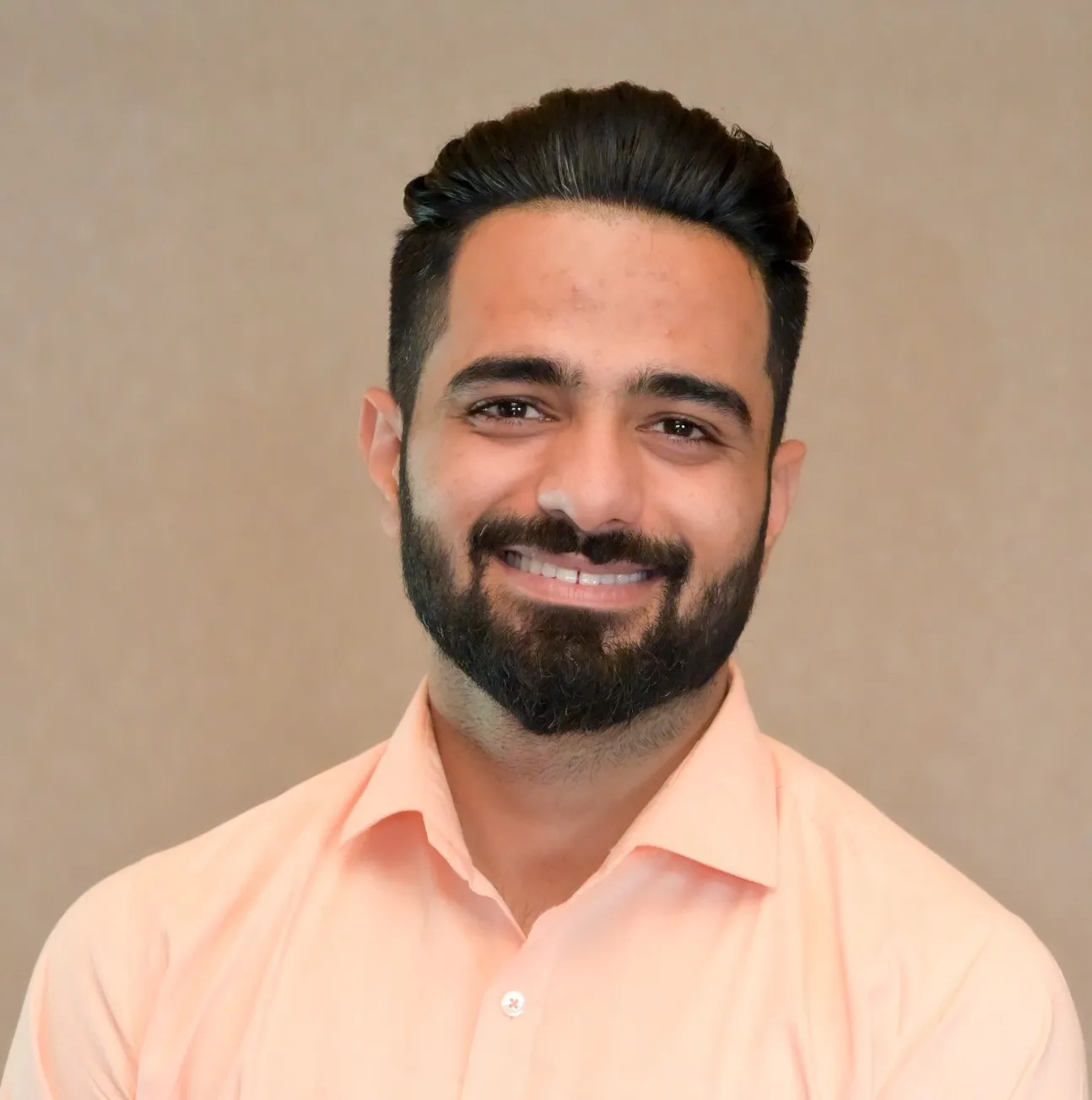 Great experience with the TJC Group India team. It is a great place to work, where I got opportunities to work on new SAP as well as non-SAP technologies. Of course, the work environment and culture are outstanding.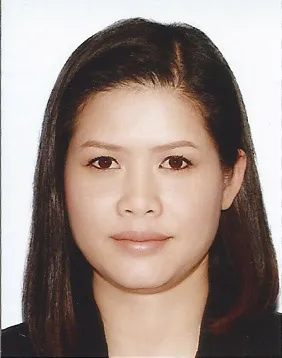 TJC Group inspires and fosters a growth mindset throughout the company's DNA. It builds a learning culture, encourages employees to develop new skills that empower them to adapt to whatever challenges they're faced with, and eventually, leads the motivated ones to drive innovation. That's why I like working at TJC Group where I can develop professionally and indeed personally.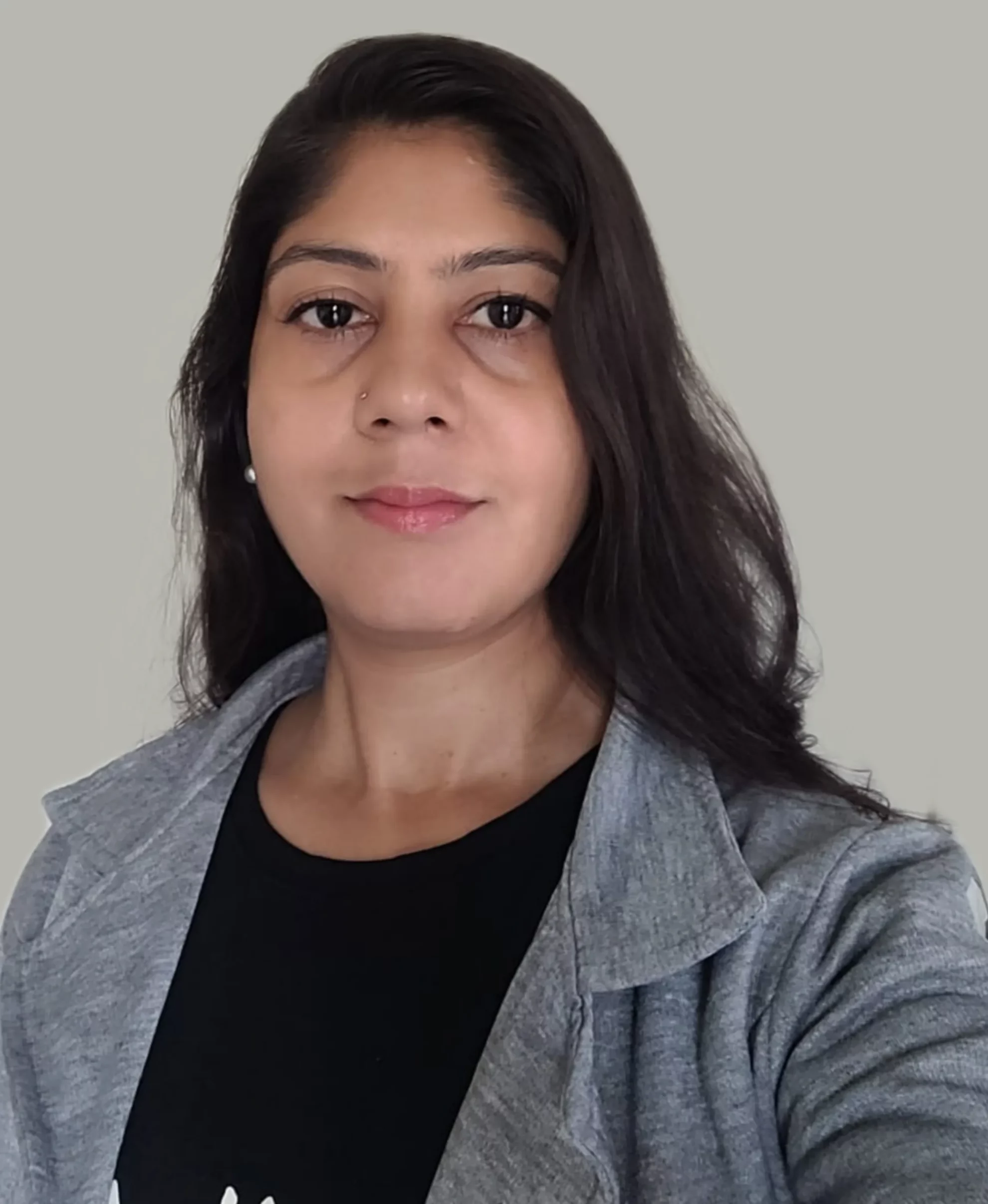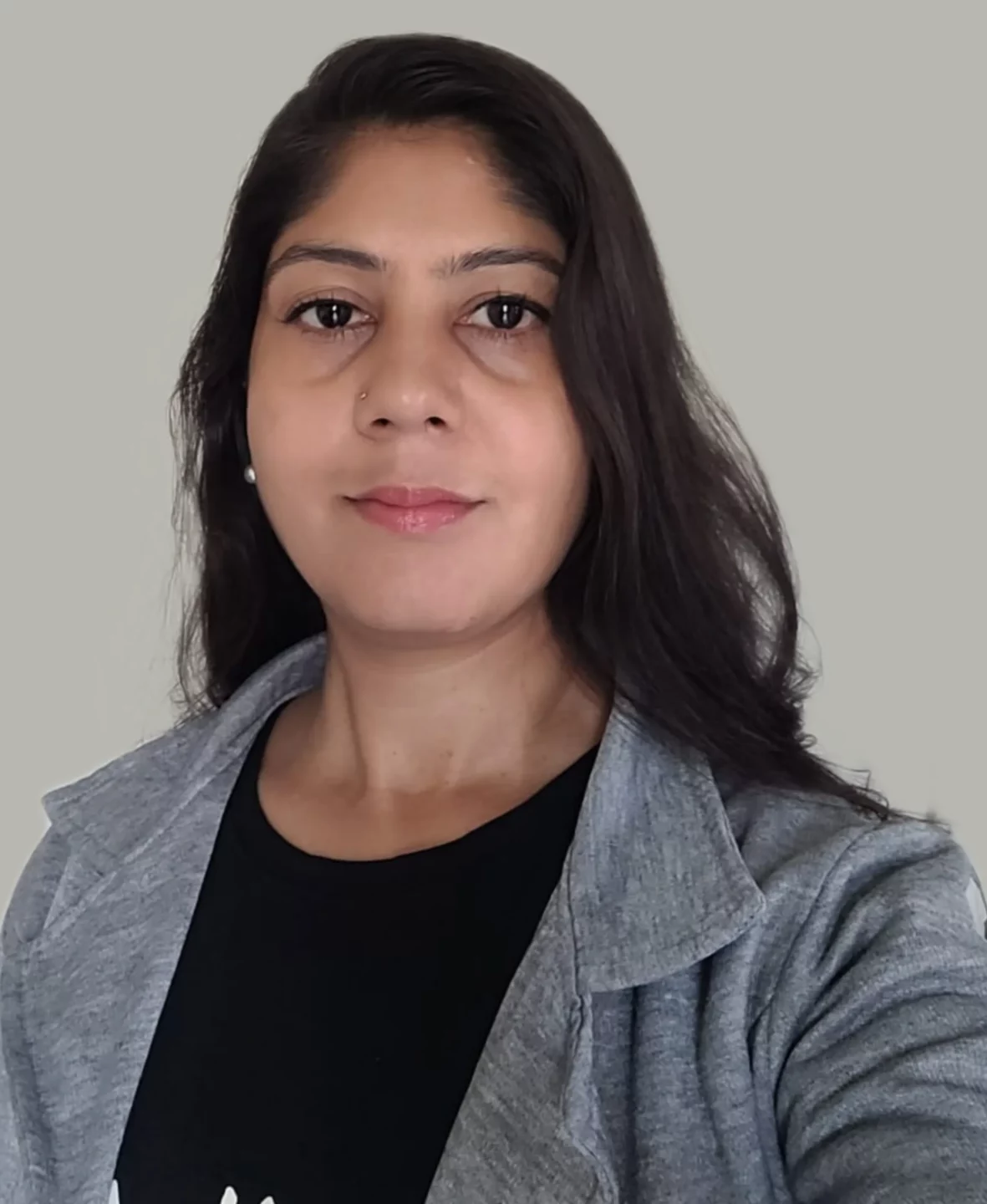 It is a complete pack of experiences, where you get paid on time, a more in-hand salary, and an easy-to-work culture that helps you balance your professional work and personal commitment. Apart from this, employees get extended support; your efforts are appreciated and valued, and zero politics, and commendable management support. indeed, complete job satisfaction!
So, what are you waiting for? Head to our career page, check the current job openings, and apply now! You can also follow us on LinkedIn to stay updated.
TJC Group is waiting for talented minds like you!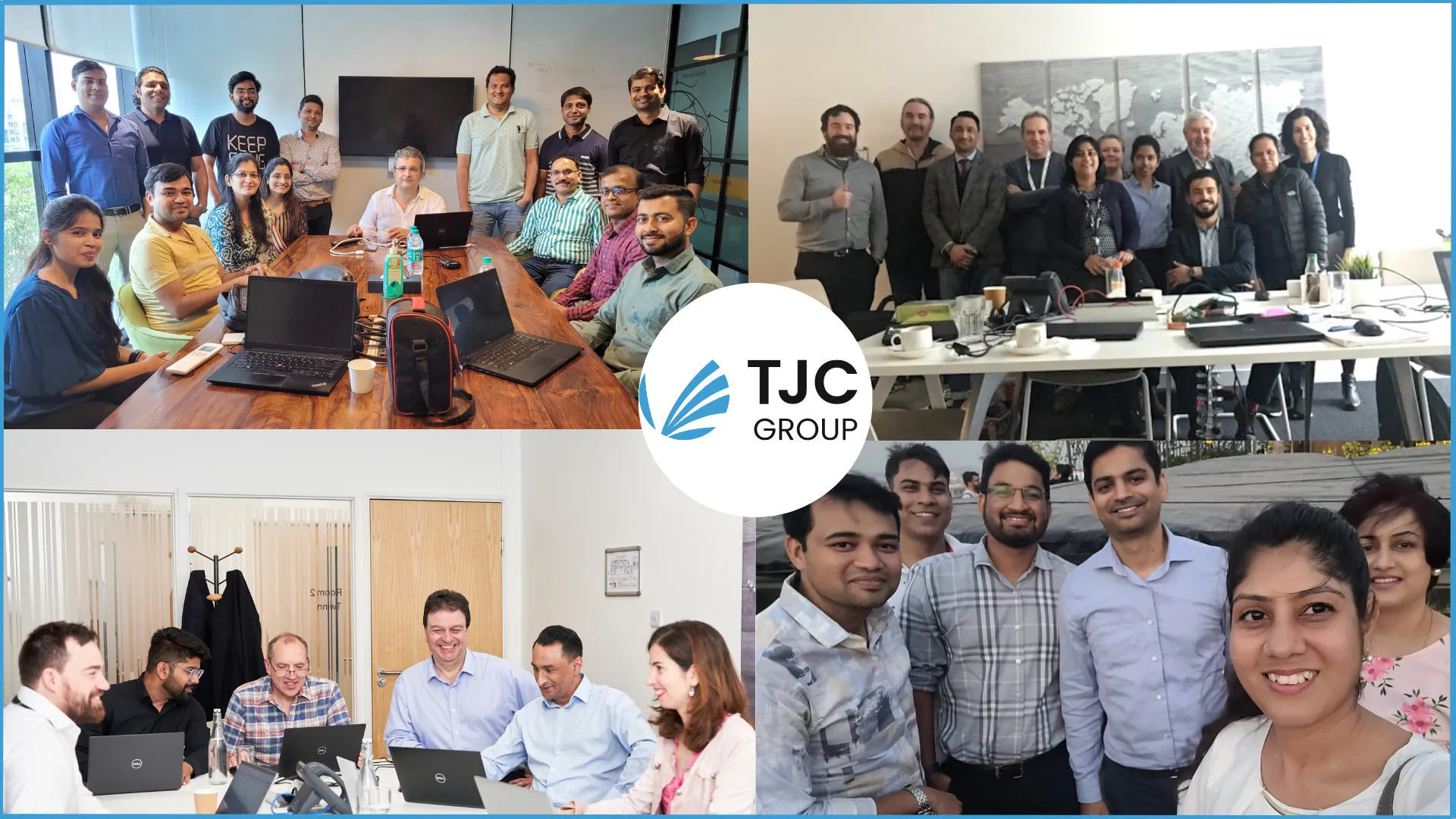 ---