02-11-2020

SAPSA IMPULS Online 2020
TJC Group will present at the SAP Swedish User Group Annual Conference. Save the date!
2-5th November 2020
SAPSA LIVE: kl. 8.30-10.00
SAP KEYNOTE: kl. 14.00-14.30.
SAPSA COFFEE CORNER: 14.30-15.00
MEET THE EXPERT: 15.00-15.30
TJC GROUP PRESENTATION
How British Telecom reduced its data volume – preparing for the move to S / 4HANA
3rd November 2020 9:00 AM CET
Learn how British Telecom massively reduced its database size by 4.3 TB by doing archiving their ECC6 data before moving to the HANA Enterprise Cloud. Data was secured in controlled archives and GDPR sensitive data identified, selected, deleted/retained as per Company Information Retention Policy. Projected saving on the final S/4HANA landscape are projected to be £1.55 Million over 5 years.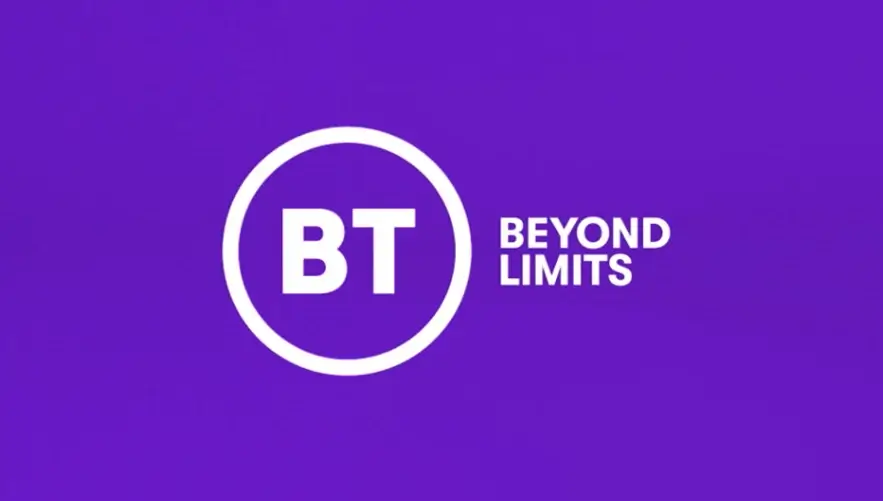 WHAT IS SAPSA
SAPSA – SAP Swedish user association – is an independent and non-profit association that since 1990 promotes the exchange of knowledge and experience between our members through networking. SAPSA also participates in and influences the development of SAP's products and services in collaboration with other global user associations within SUGEN – SAP User Group Executive Network.