21-06-2022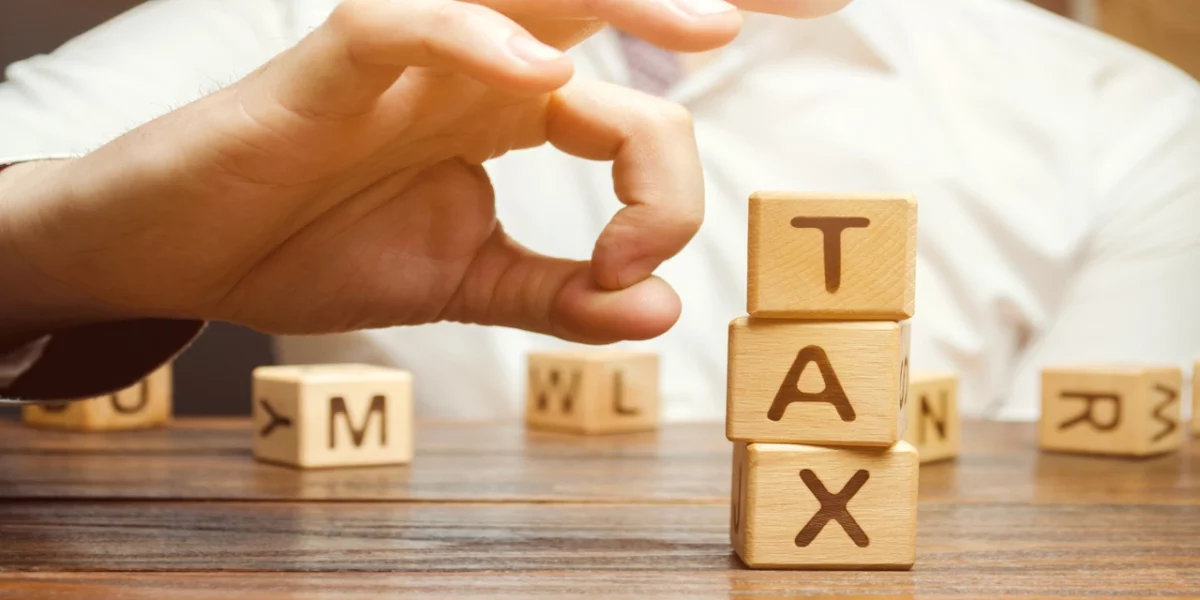 DATE AND TIME – Tuesdat 21st June 2022 at 9AM CET
In 2022, a new digital VAT return has been introduced based on SAF-T Norway. Also, tax compliance and the ability to keep up with the changing tax landscape across your whole business, is one of the main concerns for Tax and Finance professionals at this time.
In this webinar organised by SBN NORGE ADFAHRER, you will gain a detailed understanding of the following points:
SAF-T Norway and the new digital VAT return both from a Tax & Finance and SAP point of view.
Challenges in tax compliance landscape over the next five years for multi-national companies. Hear the best practices for adapting to the changing tax landscape while maintaining operational resilience.
Harmonised standards for VAT reporting and e-invoicing across the EU. Learn how this plan to harmonise VAT reporting and e-invoicing will impact your business in 2022 and beyond.
Registration is now open for both members and non-members of SBN NORGE ADFAHRER. Find out all the details and sign up for the webinar!
SPEAKERS: