23-10-2019

The Norwegian SAP User Group is hosting the SBN Conference that will take place on the 23rd – 24th October in Oslo. This year's conference will focus on sustainability and trust with a view towards 2030 horizon. Certainly, S/4HANA transition and customer experience will be the centrepiece of the conference, providing recommendations on how to tackle the challenges behind SAP S/4HANA migration.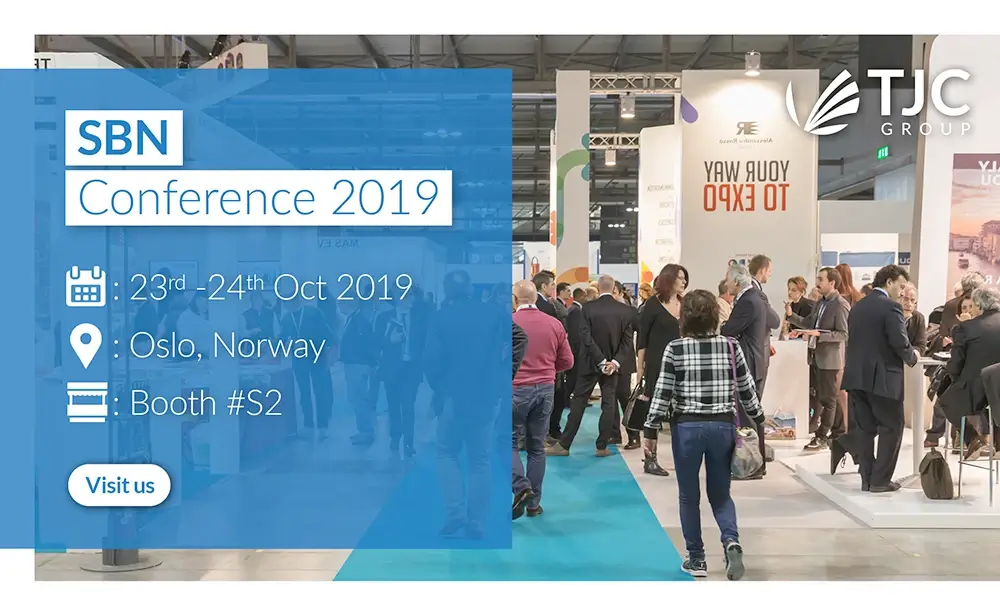 The art of Data Archiving: the Valhalla of S/4HANA migration
TJC Group experts will be in Oslo to address today's challenges and tomorrow's opportunities with flexibility of implementing an effective Data Volume Management strategy. If you are attending the SBN Conference, do not miss TJC Group master class about "Data Management for S/4HANA: the forgotten art of Archiving" on Wednesday 23rd October.
The key highlights of the presentation will touch on the following points:
Type of migrations:

Greenfield – a new installation
Brownfield – a mix of migrating data & new
Conversion – total transformation from ECC to S4

Where ECC old system remains in every type of migration
Data Volume Management Strategy for each scenario
ROI on Data Archiving – Quantify your savings
Streamline your Data Volume Strategy
Talk to TJC experts at SBN Conference to plan an effective Data Volume Management strategy:
Be confident about your old data from day 1 in SAP HANA.
Be ready to respond to Tax and Audit requirements in Norway and in all the other subsidiaries with the new product release SAF-T Norway.
Overcome the hurdles that stand in the way of an efficient Information Lifecycle Management
Check the full conference programme for further details.
Visit TJC Group, an SAP Certified Partner, at booth #2 or get in touch with us for more information!