16-09-2020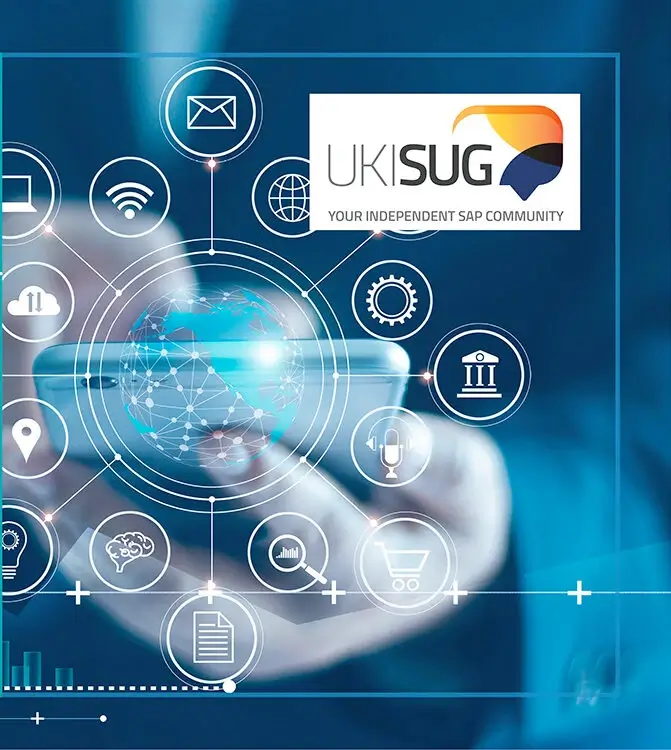 Thursday 17th September, 2:00 – 3:00 pm BST/GMT+1
Language: English
The SAP landscape is changing; a new world is emerging, on-premise is moving to cloud, IT is being delivered as a service and applications are agile and improved 'on the fly'.
In most industries, organizations are undergoing a digital transformation to meet customers' demands of quality, speed, and personalization.
Is your organisation considering the move to S4/HANA?
What about the implications of retaining or decommissioning legacy data or historic systems?
Can you ensure that company data is fully traceable to comply with audit, tax and GDPR obligations?
Have you thought about all the aspects of lowering the Total Cost of Ownership of your SAP systems and the environment?
The above challenges can be overcome by putting in place an Intelligent SAP Data Management Strategy. Join IT peers in this webinar to find out the answer to the above questions. Find out why British Telecom considers Data Archiving as a key part of the S/4HANA journey and hear how DuneIm, one of the well-known retailers in the UK, has harnessed the power of TJC's automation tool to realise the full benefit of SAP Data Archiving.
The takeaways:
Learn how other companies are approaching Data Management with a particular focus on S/4HANA Move.
Find out how to solve challenges with a holistic approach: from Data Archiving in live SAP systems to the retirement of old systems, making sure you're compliant with data privacy laws, and tax obligations.
Hear the case studies of well-known brands such as DuneIm or EE, part of BT Group.
Speakers:
Mani Singh, Project Manager and Data Archiving Consultant at TJC Group
Lawrence Hill, Data Management Consultant
Steve Peirce, Head of Sales UK & Ireland, TJC Group.
This webinar is hosted by the UK & Ireland SAP user group. Register for free to bring home the above learnings.
If you have any further questions, please get in touch.