How many times have you wondered if your data is consistent and trustworthy to meet tax and audit regulations?
Are you concerned about your database size and how to make the right-size move to S/4HANA?
Have you considered the implications of legacy data after the move?
These and other matters related to Data Management are being addressed by many of you in your team discussions.
Indeed, the SAP landscape is changing to enable a unique digital transformation. a new world is emerging, on-premise is moving to cloud, IT is being delivered as a service and applications are agile and improved 'on the fly'.
In times of social distancing, TJC Group is launching an initiative to help organisations answer the challenges they are facing with SAP Data Management on the move to S/4HANA or any other project.
TJC technical experts are at your disposal for a 15 -30 minute virtual chat to help you implement an effective SAP Data Management Strategy on the following areas:
• Data Archiving
• Tax Archiving
• GPDR & ILM Projects
• Retirement of legacy systems
• SAP Cloud Platform
• Best practices on Data Volume Management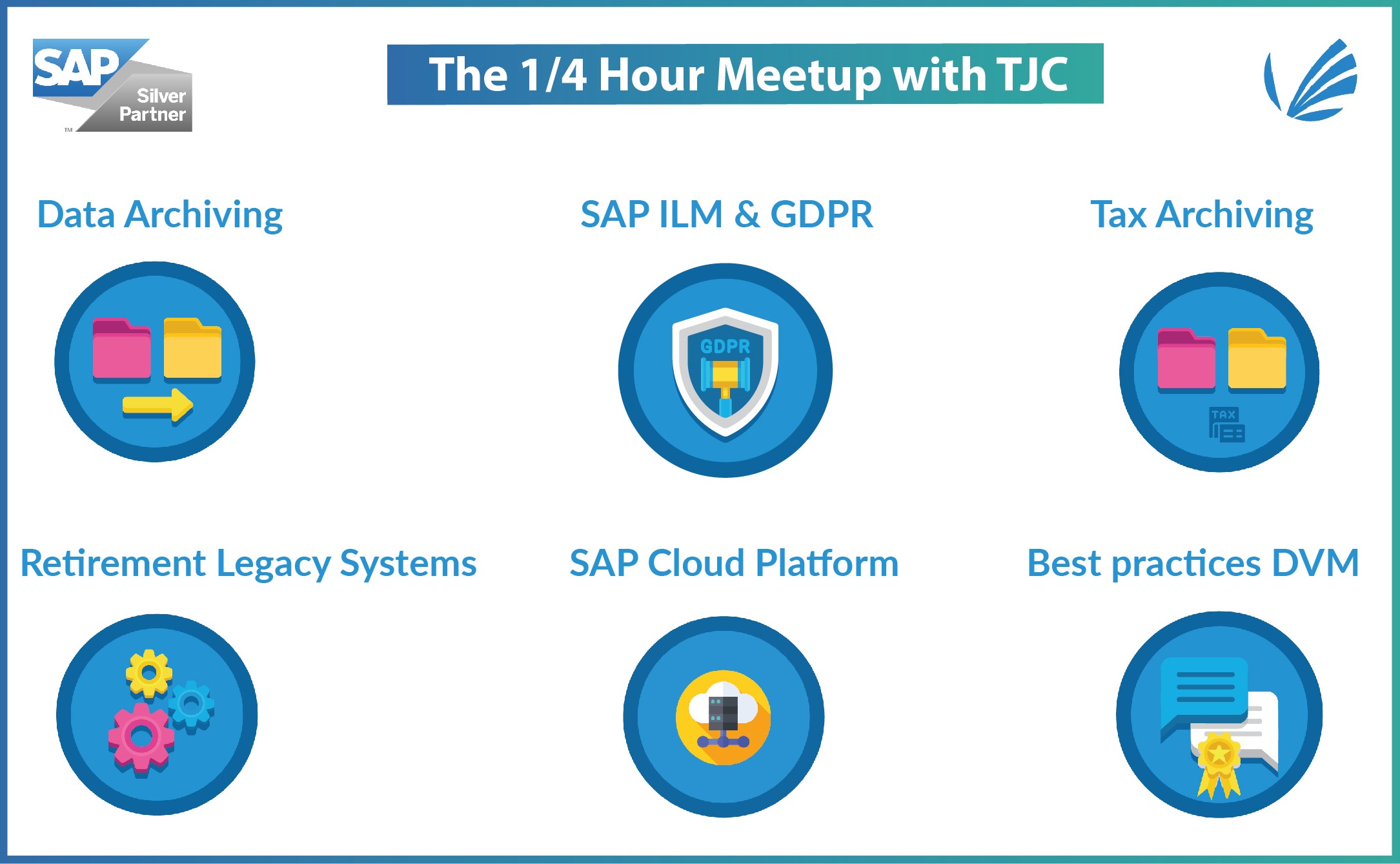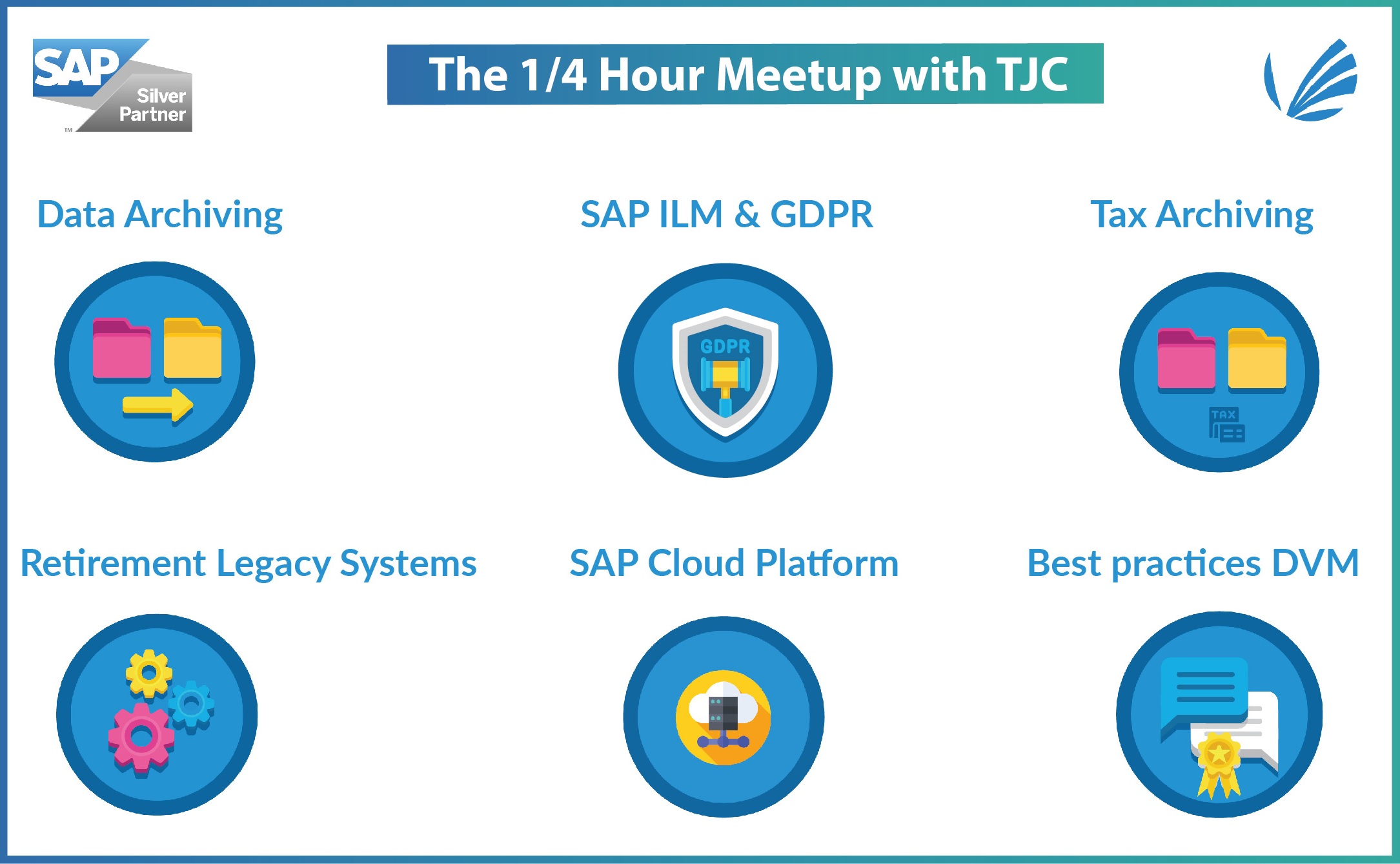 Either if you have doubts with an ongoing project or whether you are wondering how to manage your data efficiently, now it's your chance. Choose your topic of interest, pose a question to our senior experts in SAP Data Management and find the answer in a short and remote consultation.
Likewise, it is a good opportunity to chat with our CEO, Thierry Julien, to discuss about a new solution based on the SAP Cloud platform to retire legacy systems.
Today SAP is the world's #1 cloud business software company, yet IT teams are facing real challenges to become an intelligent enterprise. Bridge the gap. Talk to TJC experts.
Would you prefer to contact us? Get in touch.
If the link above is not displayed or does not work, copy and paste the link below to the address bar of your browser.